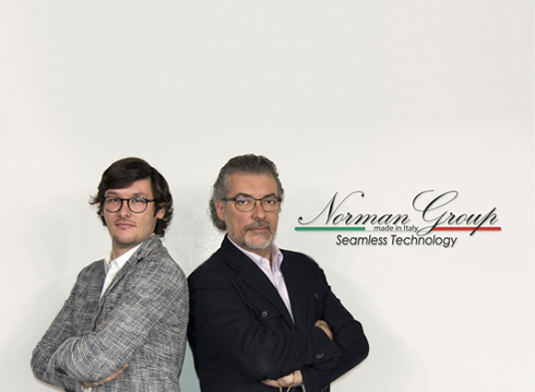 Norman Group:
Reference Point in High-Quality Seamless Field.
Norman Group was created in 1999 by Mauro Gorgaini, expert and aware entrepreneur with more than 20 years of experience in high-quality hosiery, with the aim of establishing a new culture of underwear based on seamless concept.
From the very beginning, Norman Group results to be a European reference point in seamless field, offering a wide range of products for man and woman: from outwear – as t-shirts, tank tops, but also skirts, dresses and leggings – to technical sportswear, to shapewear.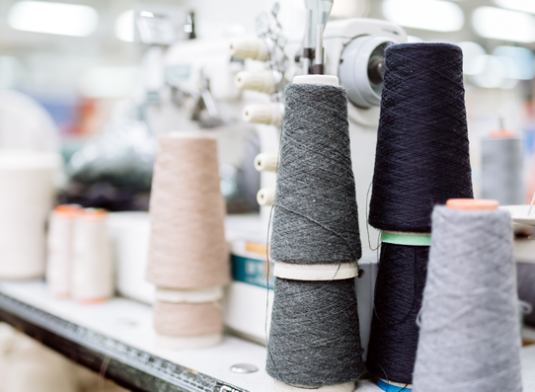 Our Mission:
Best Quality, High Versatility.
Our aim is being a reference point in seamless field at international level: this means working hard to constantly develop new products through investments focused on technological innovation, research and creativity. We focus on all these elements to offer great quality solutions and maximum versatility which can satisfy comfort as well as performance requirements of our customers.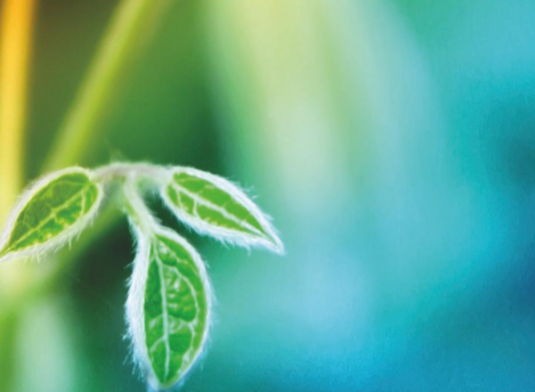 Ethical Commitment:
Attention to People,
Respect for the Environment.
Norman Group products are realized exclusively with raw material and yarns that correspond to the highest quality standards guaranteed by Oeko Tex certification, which covers all steps of our production.
Moreover, collaborating with important Companies at International level, Norman Group undergoes 10 Audits per year: these are tests which control and evaluate the level of safety in workplace, respect of environment and workers well-being. Audits guarantees the perfect efficiency in each production plant owned by Norman Group, in Italy as well as abroad.
Our History
Since 1999 International Point of Reference in Seamless Field: Norman Group History.
Intimidea Sro opening in Czech Republic.
Norman Romania Srl opening.
Dyeing plant acquisition.
Norman International Spa (holding) foundation.
Intimosa 2005 kft. opening in Budapest.
New headquarter in Castel Goffredo (MN). Controlbody brand birth.
Castel Goffredo headquarter building renovation and new production plant opening in Serbia.
Company data
m² factories, whose 21.000 indoor
garments produced this year
Our Divisions
Italian Quality, European Presence.
Norman Group counts 7 divisions situated in Europe, in particular: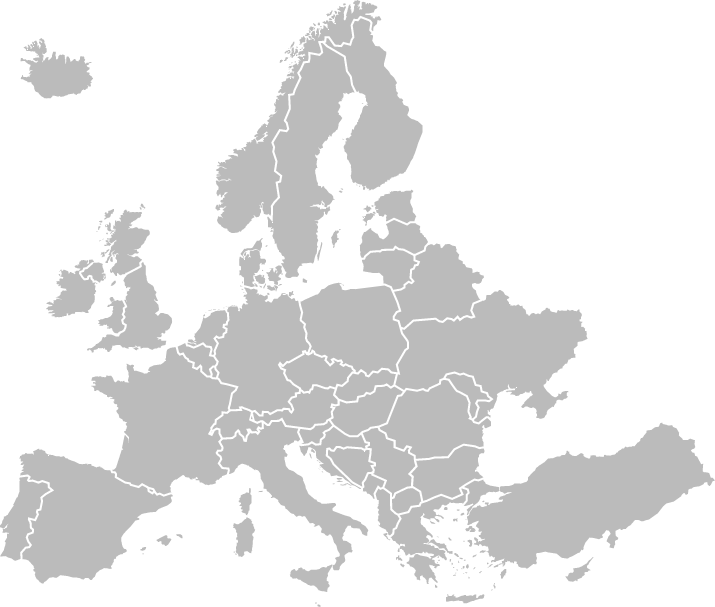 Our 7 production and commercial divisions are organised to pursue a common goal: the realization of high-quality seamless products.
All our divisions work with the same fundamentals:
Use of technologically advanced circular knitting machines.
High level of innovation.
Hard work in development, research and creativity.
Experimentation of fibres, yarns and advanced treatments.