Technology and Elegance: Discover the Fashion Collection.
Norman Group realizes outwear items which put together trend and technology, like for example seamless. Norman Group Fashion items are characterized by:
Refined design, following the latest trend.
High technology, for the maximum comfort.
Precious yarns, which guarantees the highest quality.
Maximum functionality and praticity.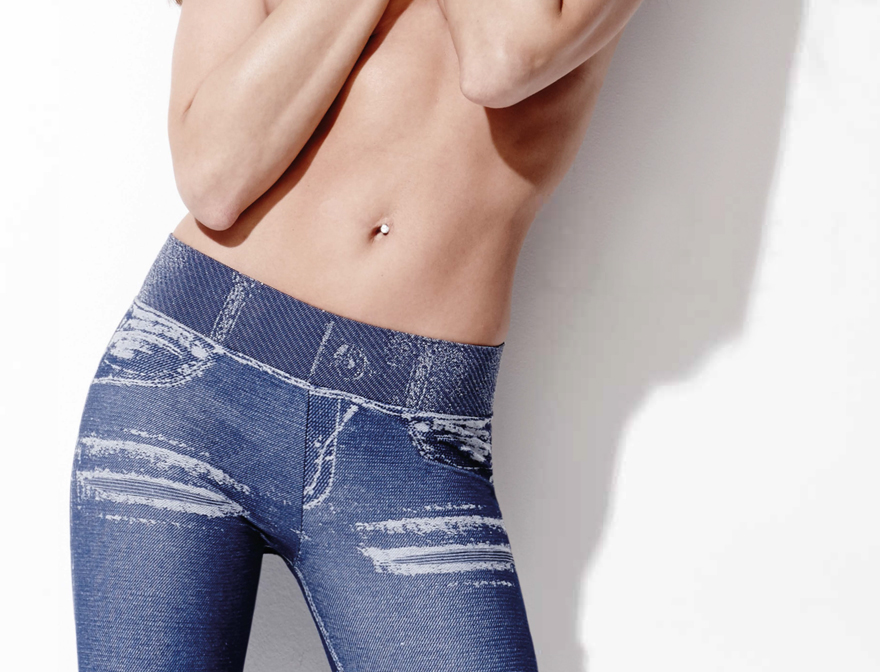 Processes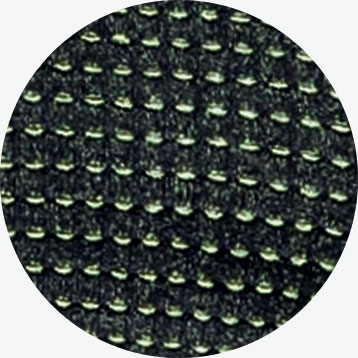 Openwork Net
Breathable manufacturing applicable as insert or as all-over pattern. It facilitates sweat evaporation.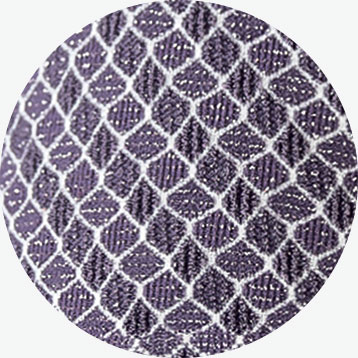 Pattern Lurex
Lamé filaments with bright metallic effect put together with other yarns create precious patterns.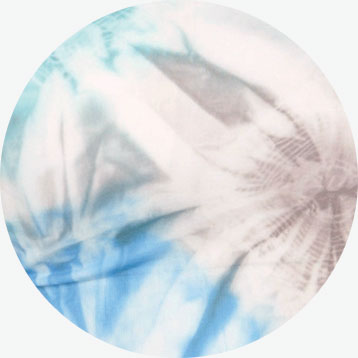 Sublimation Printings
Customized printings are transferred from a sublimation paper on fabric through heat transfer. Ink moves from paper to fabric thanks to a sublimation process by using a dedicated press; pattern combines with the fabric in a permanent way and resists then to stress and colour fading. The final result is a perfect and washable surface which conserves the fabric weft.