A Qualified Partner in High-Range Seamless Field.
Experience and specialized know-how in the production of seamless underwear and outwear for women and men allowed Norman Group to establish partnerships with important brands of International prestige.
During years of activity, Norman Group worked to optimise the production, promote the specialization of resources and new experimentation with a single aim: to guarantee products of high quality with competitive prices, offering, in addition, a customised service depending on the specific requirements of our customers.
The high level of specialization and innovation reached by Norman Group allowed the Company to become qualified partner in high-range seamless field, able to guarantee production reliability, professionalism, flexibility and ability in searching and developing new and efficient technical solution.
Highest Quality and Rapidity for the Customers Satisfaction.
Norman Group manages and carries out each production steps internally: from searching new products to developing the most innovative projects, from yarn manufacturing, to item realization, to customized packaging. This allows Norman Group to rapidly manage the complete iter and answer to customers' needs in a fast and efficient way.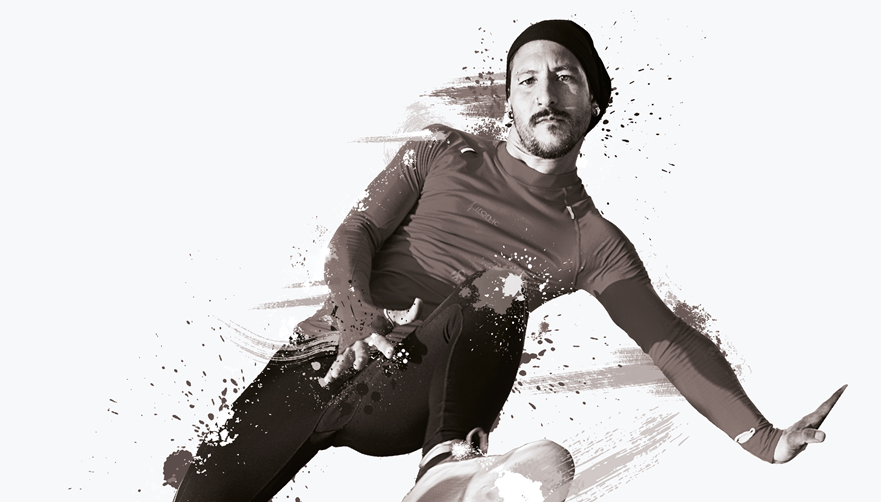 Research and Development: Norman Group in Favour of Quality.
Particularly relevant is the importance of research and development activities, which are internally carried out by Norman Group team: stylist and designers of the Company, indeed, create and test their best projects to produce technically and aesthetically innovative solutions. Each year Norman Group realises more than 1000 new items, 3 per day.
Research means for Norman Group constant dedication in using the most up-to-date and refined yarns which offer the best performances speaking about quality and comfort: in this way, Norman Group guarantees a wide range of seamless products, characterized by an incomparable wearability and a great elasticity.