The Company
Since 1999 Norman Group
has been the reference point in seamless field. The Company counts on an important history and a wide experience in this sector, with an incessant attention to innovation that guarantees a high-quality and efficient production.
Our Brands
We create innovative and high-quality brands which, thanks to their wide offer of products, guarantee the satisfaction of any requirement or need.
FIND OUT MORE
Private Label
We're qualified partner in high-range seamless field. We offer the best quality and production rapidity, continually investing in research and development activities.
FIND OUT MORE
garments produced this year
latest news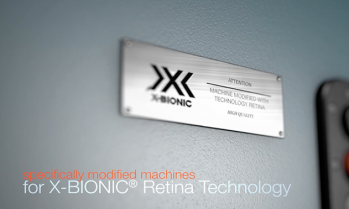 Speaking about important collaborations with International brands, we cannot avoid mentioning the partnership with X-Bionic:
READ MORE