A New Form of Innovation: Discover the Shapewear Collection.
Norman Group applica con successo la tecnologia seamless Norman Group successfully applies seamless technology to the creation of shapewear products, conceived to reduce cellulite problems, improve micro-circulation and enhance the silhouette. Shapewear proposal of the Company includes the following characteristics:
Seamless, for the maximum comfort and daily use./li>
Control effect, to shape and enhance the silhouette without "forcing".
Perfect wearability and maximum adherence avoiding the unaesthetic wrapping, so that products result invisible under clothes.
Well-finished aesthetic which can satisfy style requirements of any woman.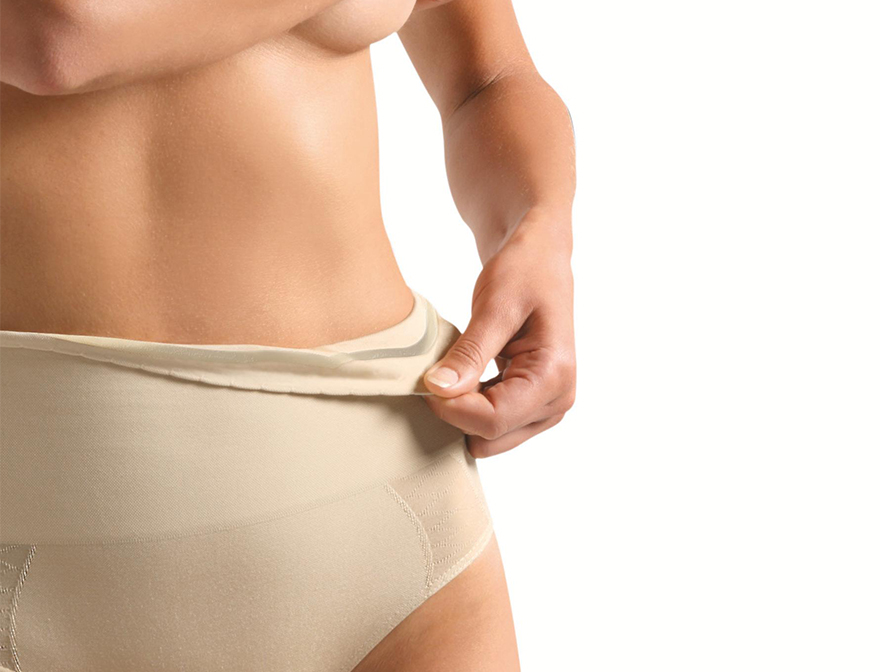 Processes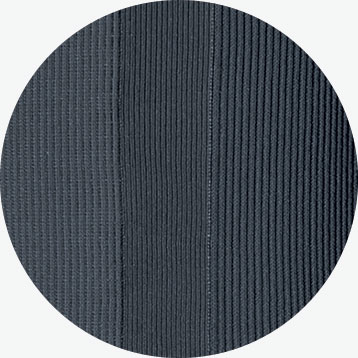 Compression Zone 
Fabric woven by alternating straight and backwards stitches to create 3D effect ribs. Used to regulate garments compression and modelling effect.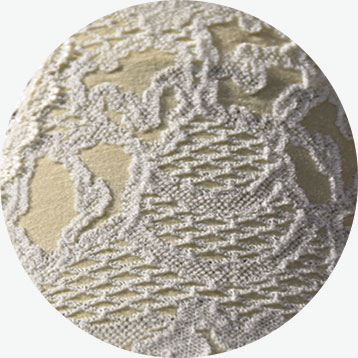 Pattern Jacquard
Technically called "drop-needle stitch", jacquard effect works with inverted yarns to create elaborate patterns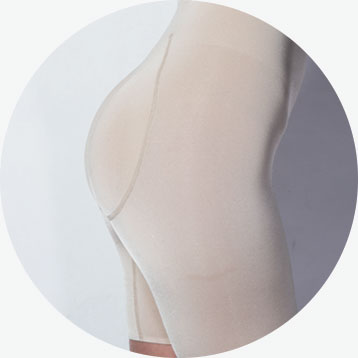 Foam-Pad
Foam inserts are added in strategic zones of the items to obtain a shaping or protector function.